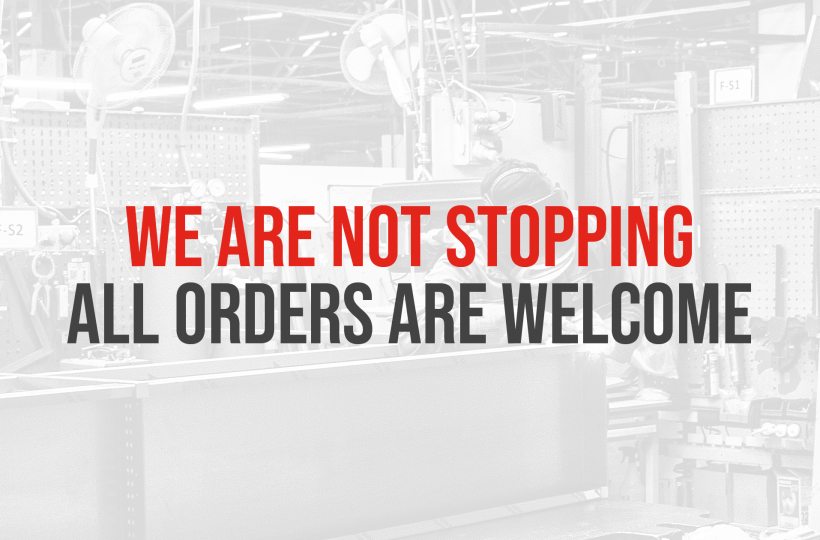 All your orders are welcome!
We understand that at this difficult time we all need to focus and work together even harder than ever.
We have been there for You all the time and will remain Your reliable partner all the way.
Please contact our sales department for Your usual or urgent healthcare projects!
Back