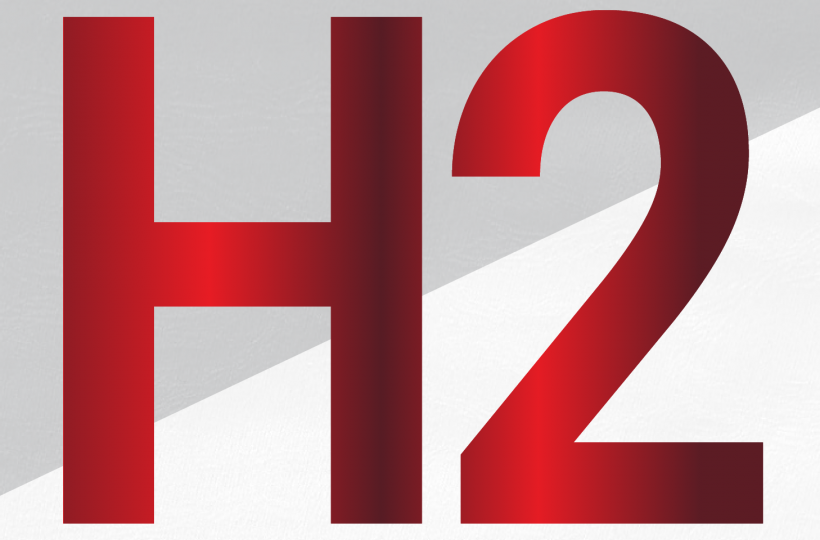 H2 HAS ARRIVED!
As you all know this year big part of Novameta's focus is on research, technological development and expanding our product portfolio.
That's why today we are proud to present extra-hygienic option for Undercounter cabinets. It is best suitable for hygienically sen­sitive areas to reduce risk of germs, like hospitals, high-end restaurants, schools, pharmaceutical and engineering sectors.
Contact our sales department for more information!
Back