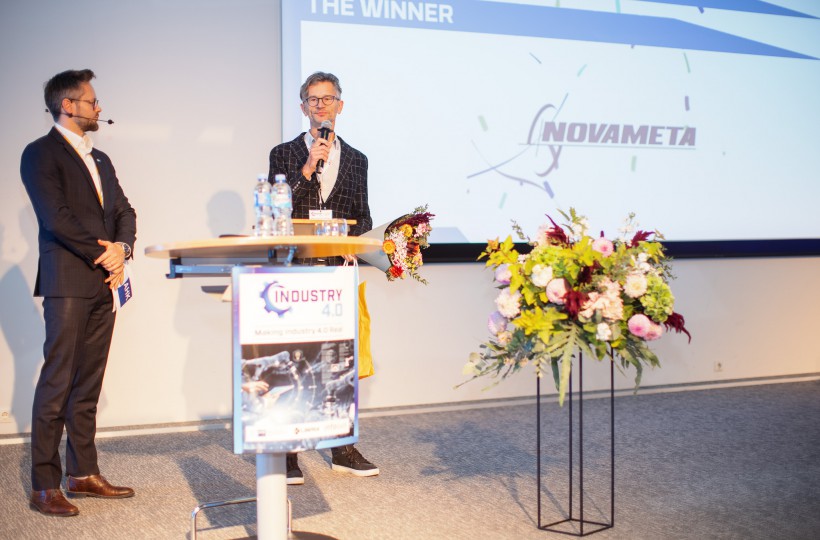 "Industry 4.0 Star 2021" winner Novameta
For the third time, the award "Industry 4.0 Star 2021" aims to encourage Lithuanian businesses to participate in the process of the world's fourth industrial revolution and to honor entrepreneurs for their achievements in the field of manufacturing and industrial digitalization. This year's commission award in the category of a large company goes to Novameta for the implementation of the Order Processing System (OPS).
The system ensures the consistent and uninterrupted transfer of information required for production to automated machines which are combined into one group. The system plans, adjust, and optimizes production flows, allows changes to be made automatically without stopping production.
Back